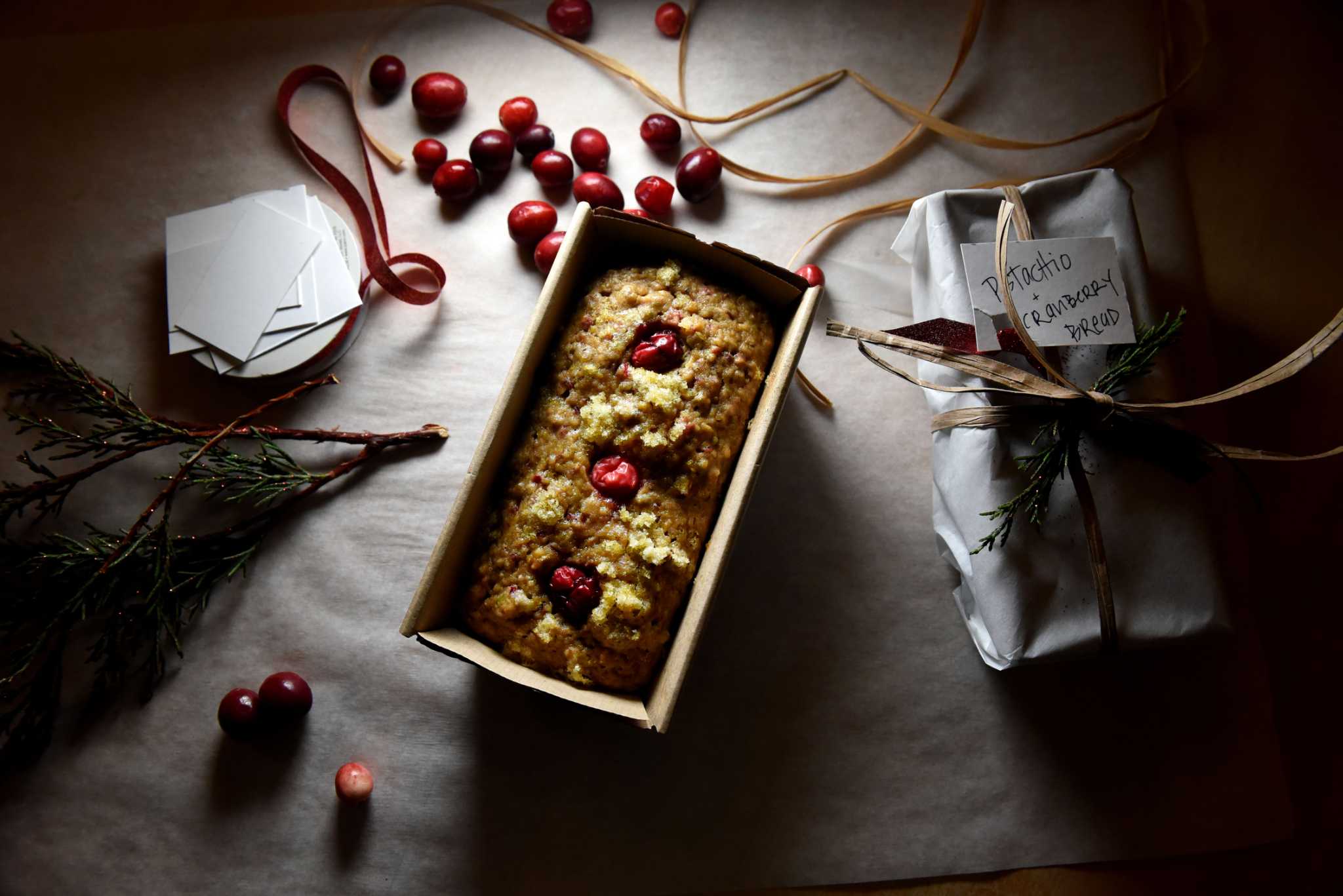 Instead of boxed gifts, give these food gifts this year
It always seemed so good to me. For me, really, and no one else in my house, but this year we're doing it: no freebies.
I think I have tried it in the past. I suggested that my family do something other than give each other Christmas presents. This has always been encountered with squinty eyes and wrinkled noses. My kids, die-hard Americans at heart, wanted the traditional vacation, the anticipation, the wrapped packages, the excitement. I remember feeling that too. And I didn't blame them. This year, however, something has changed. The three of them agreed – willingly, wholeheartedly – to forgo the gifts in favor of something else. Ah, finally we have arrived.

Source link